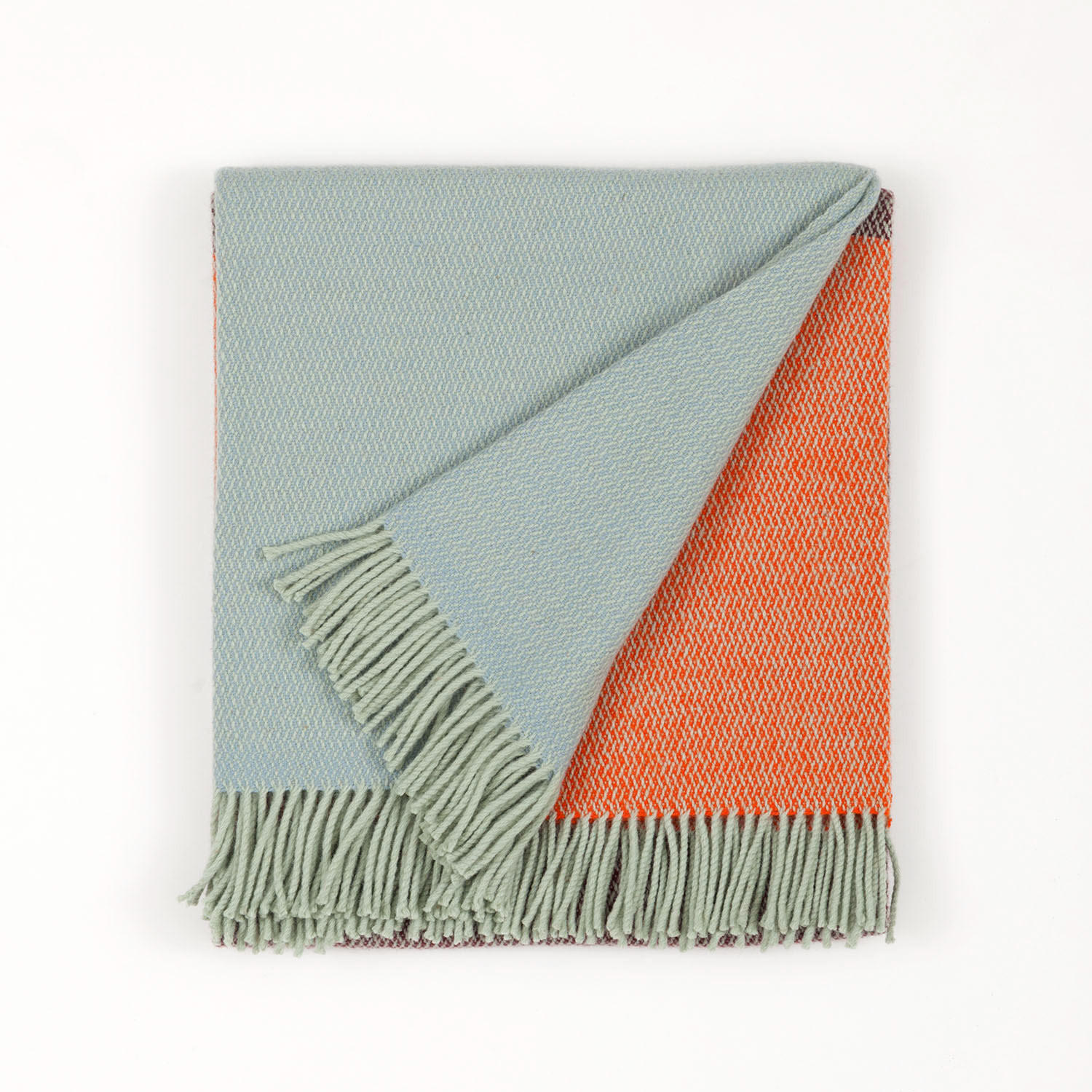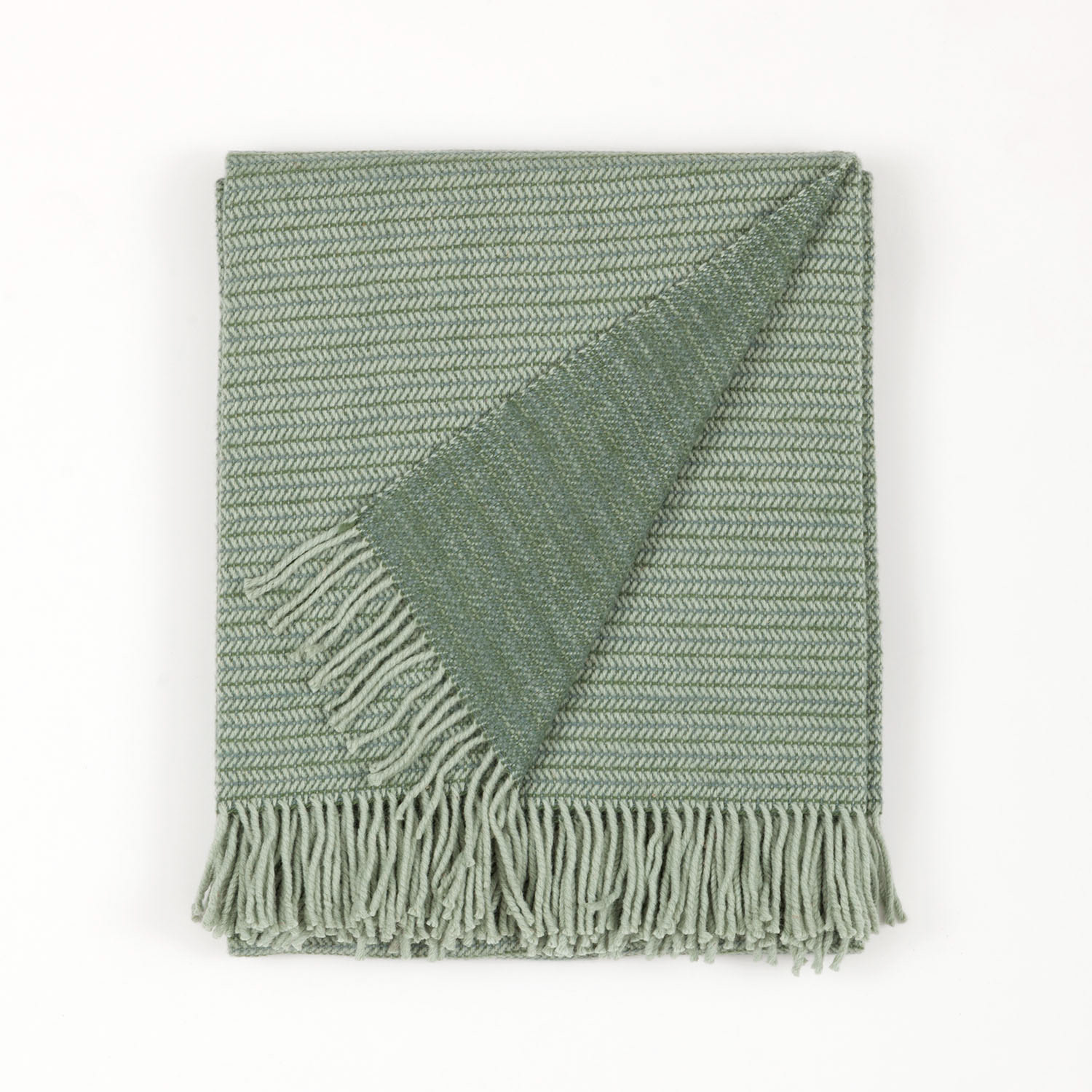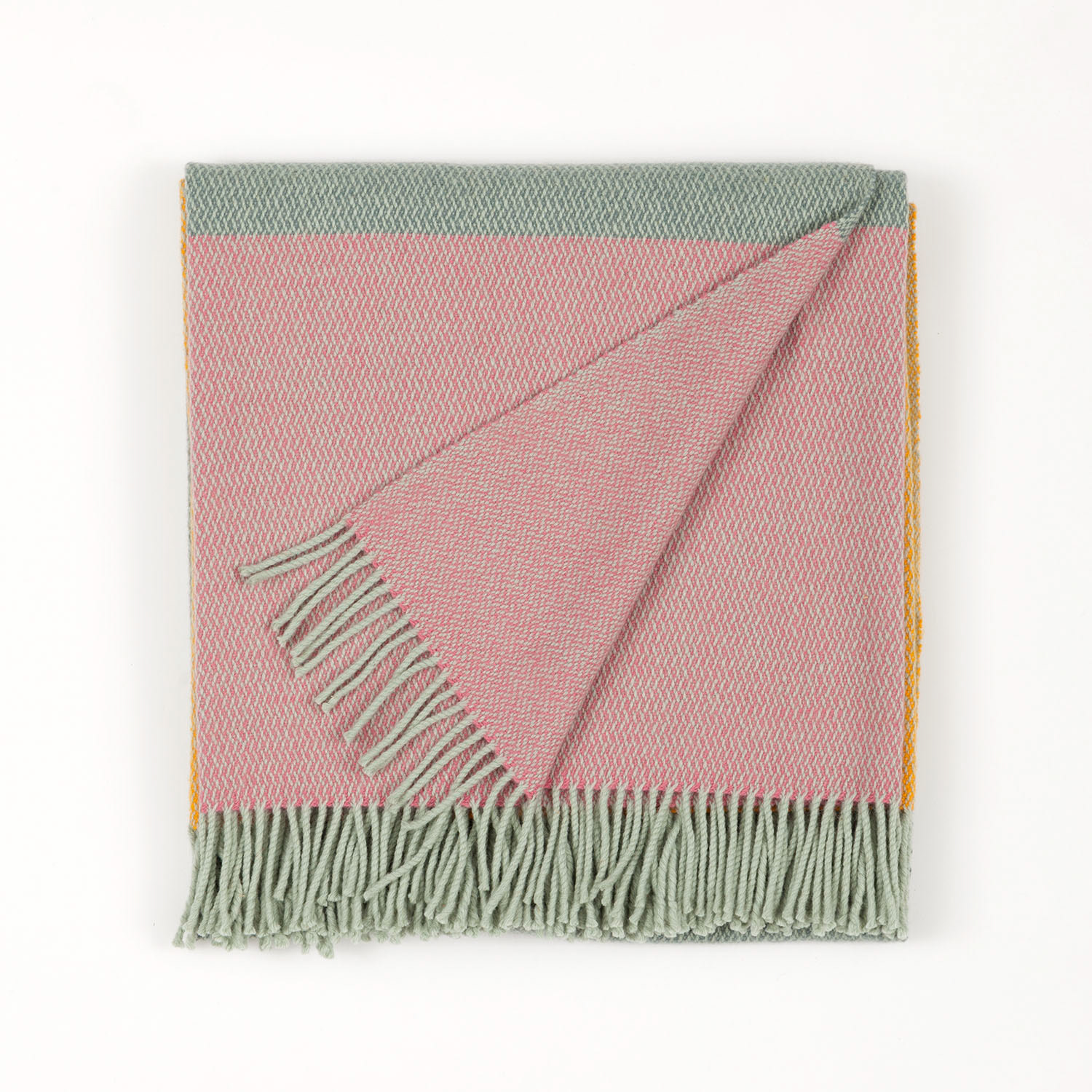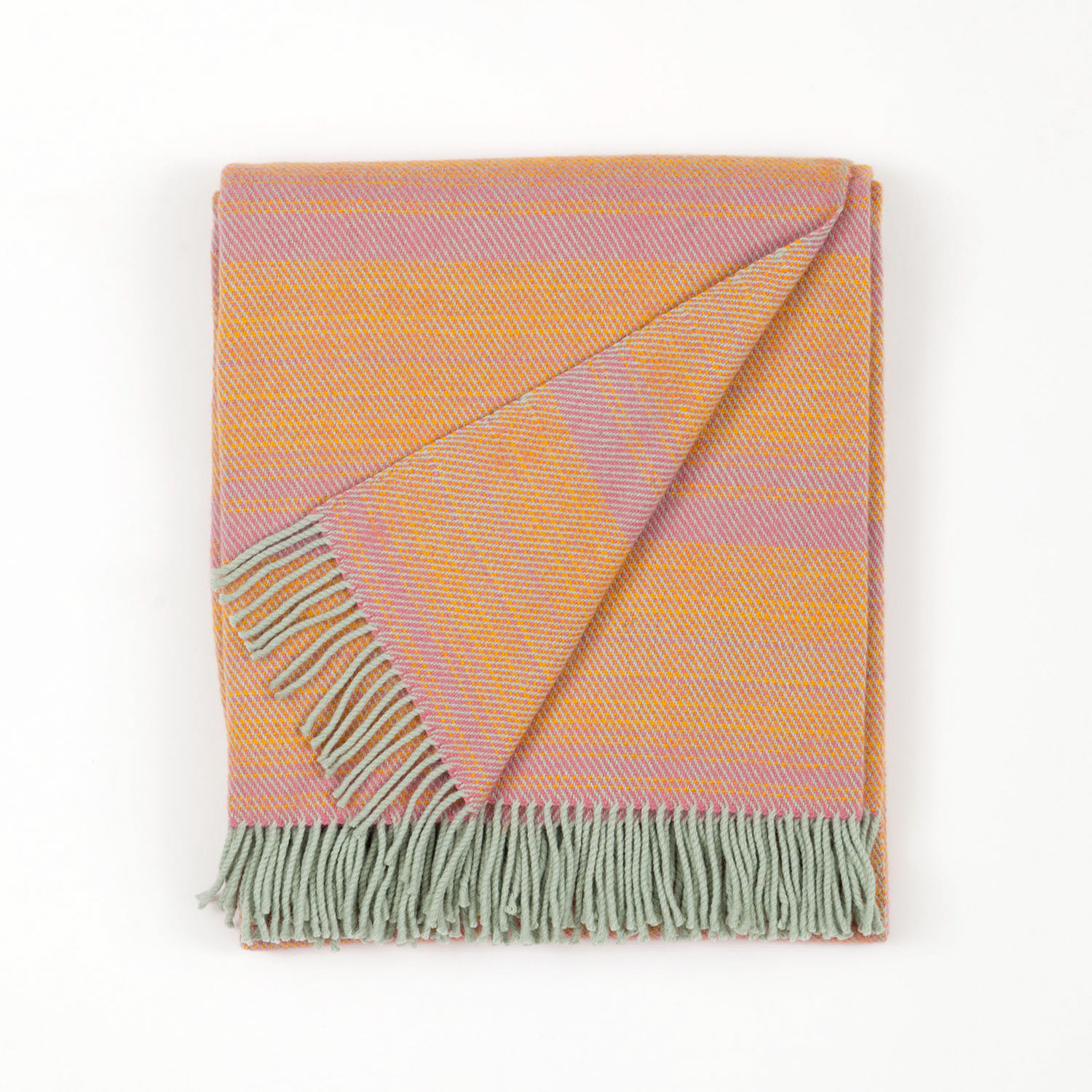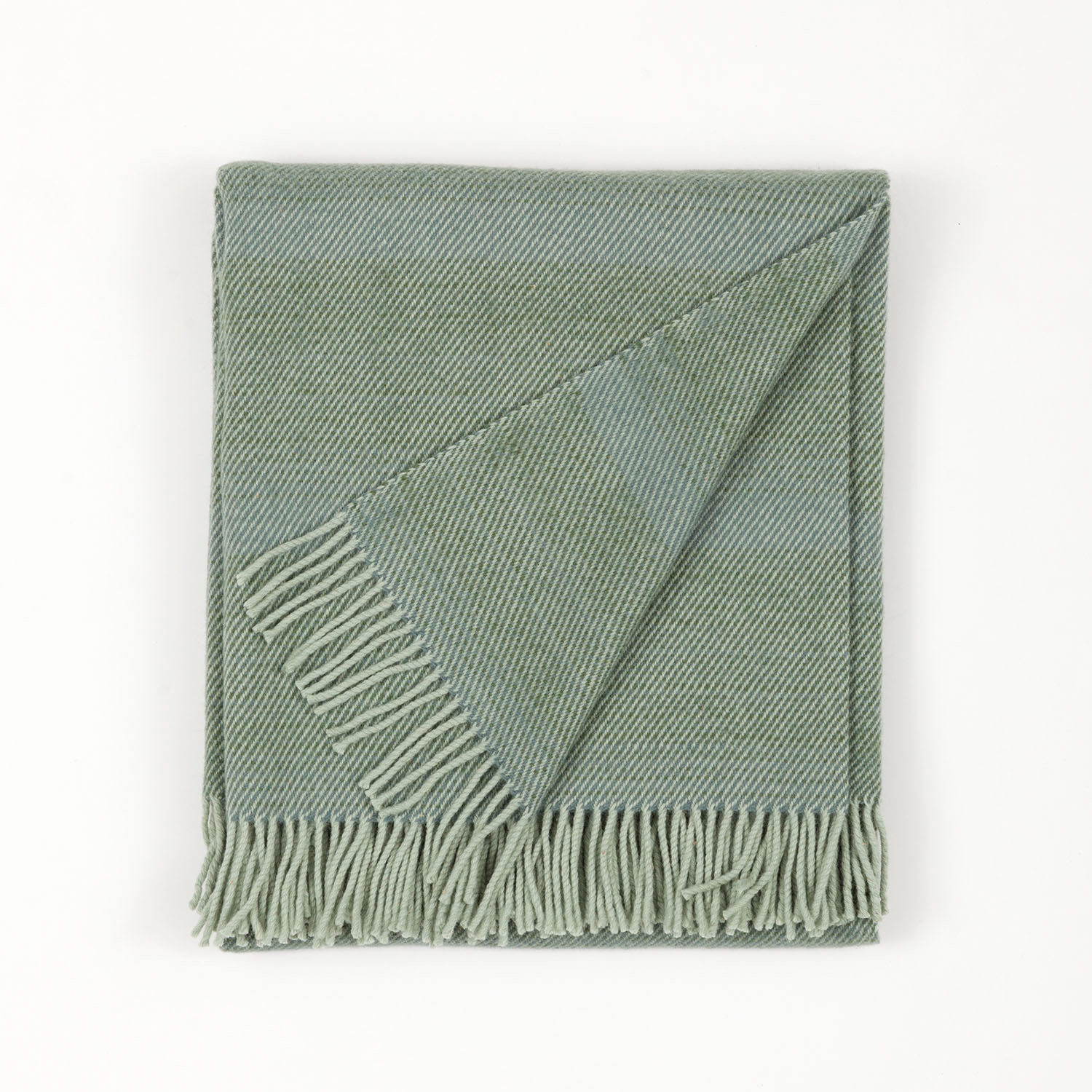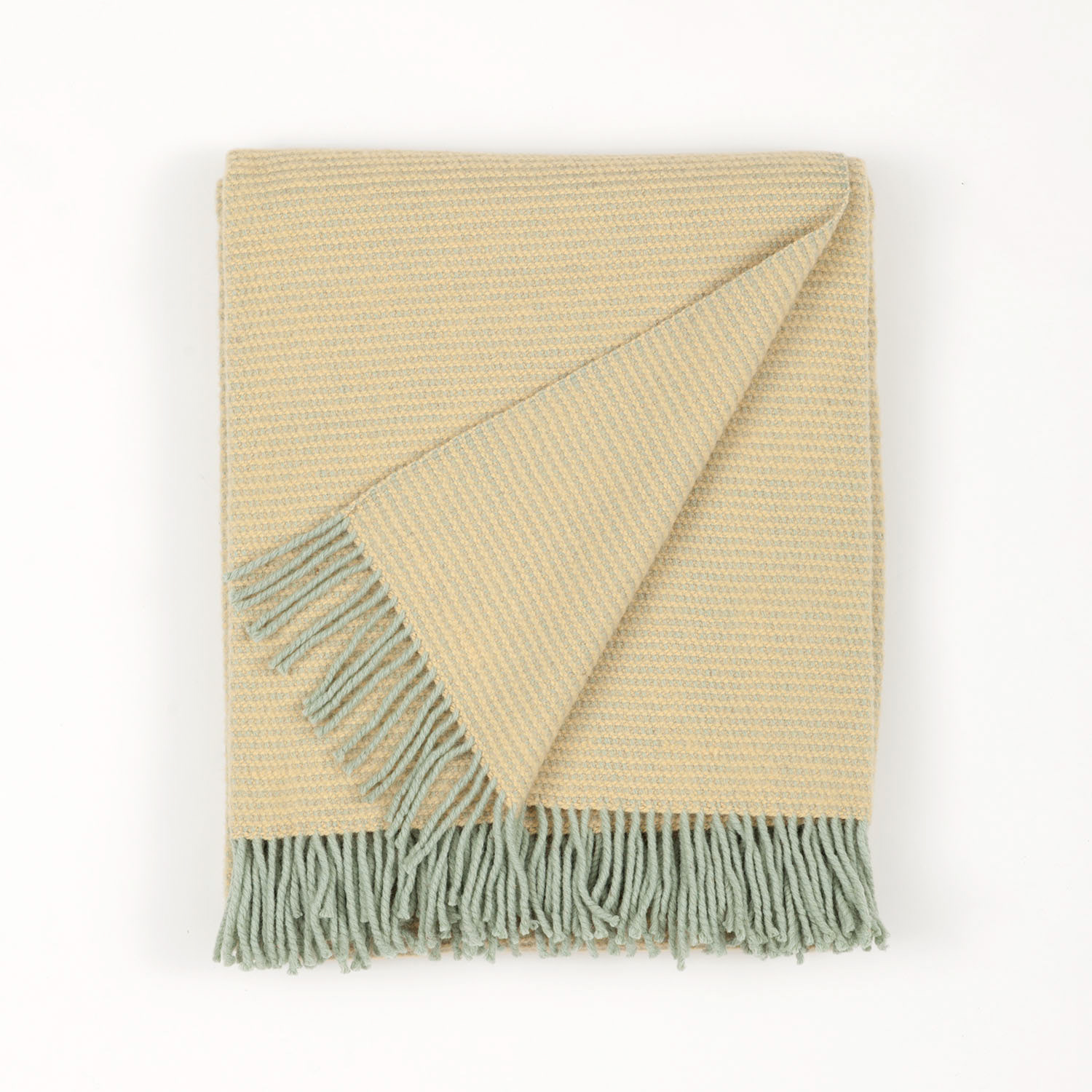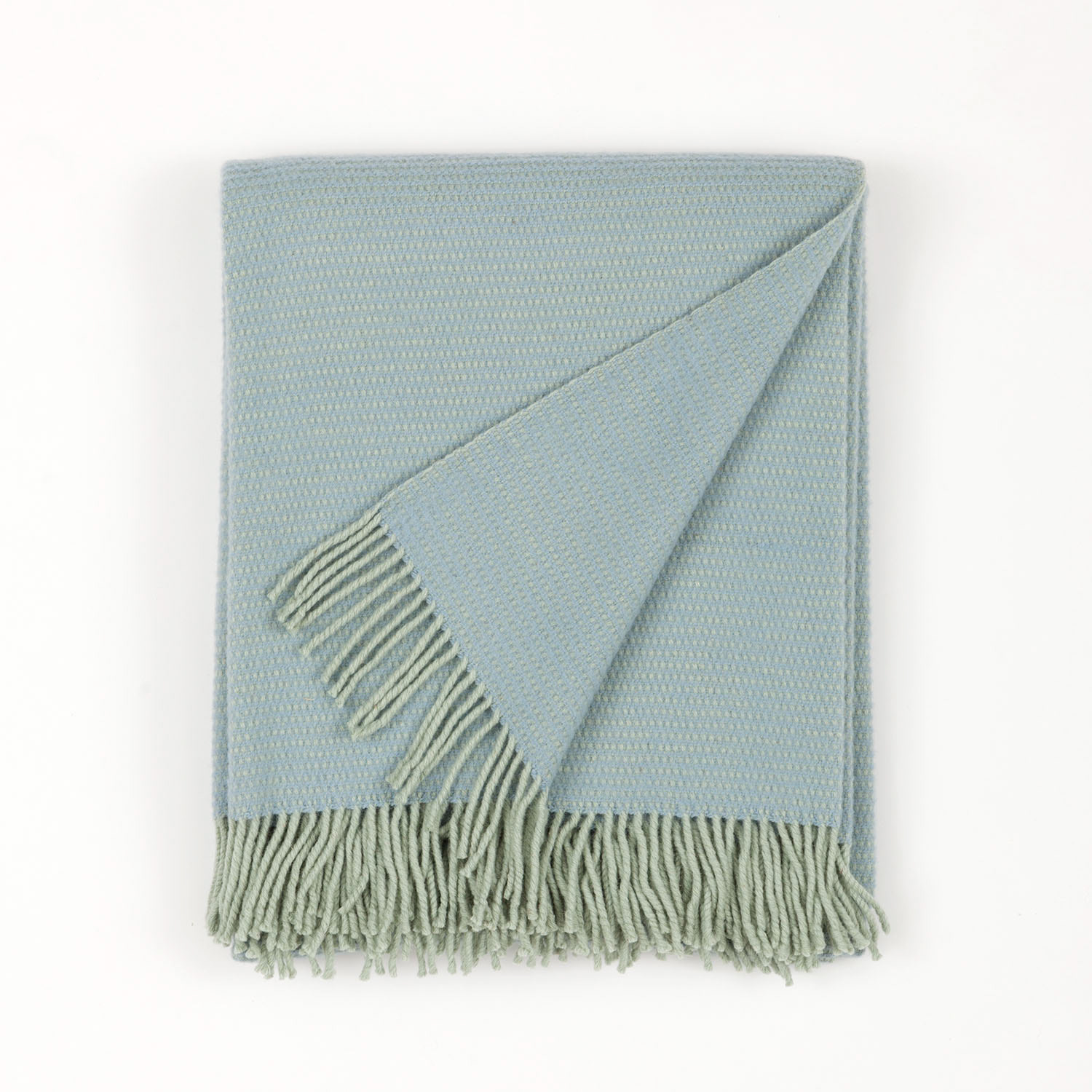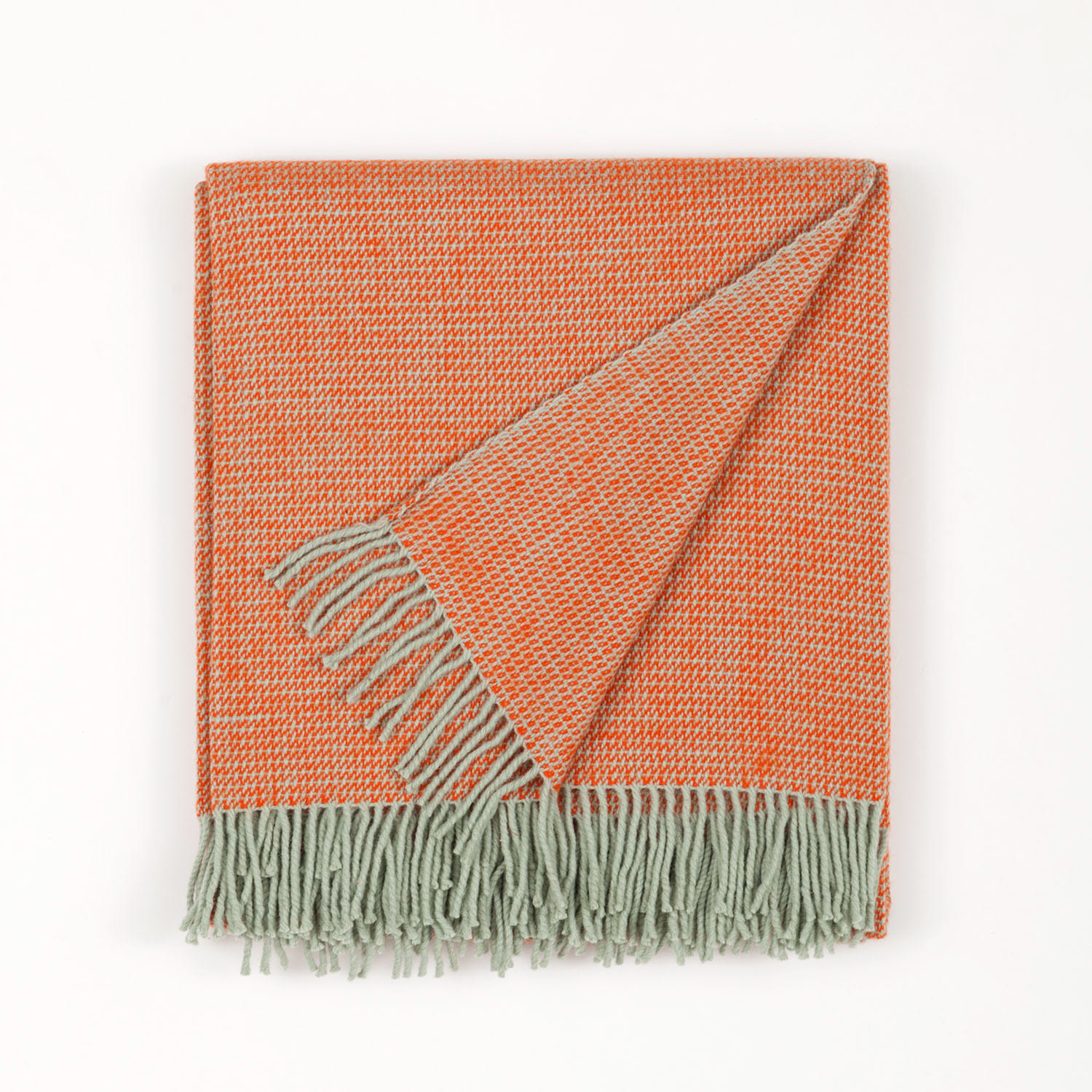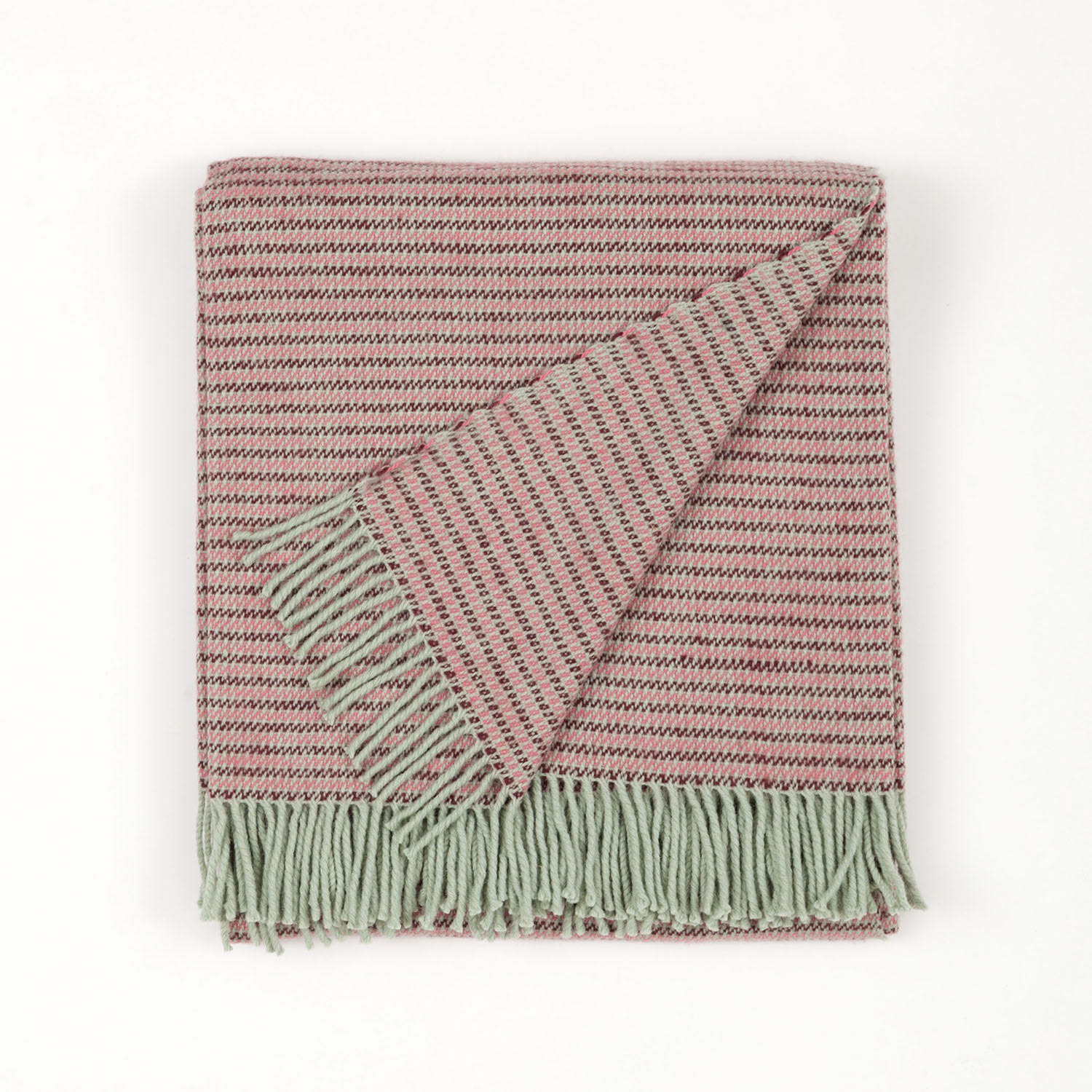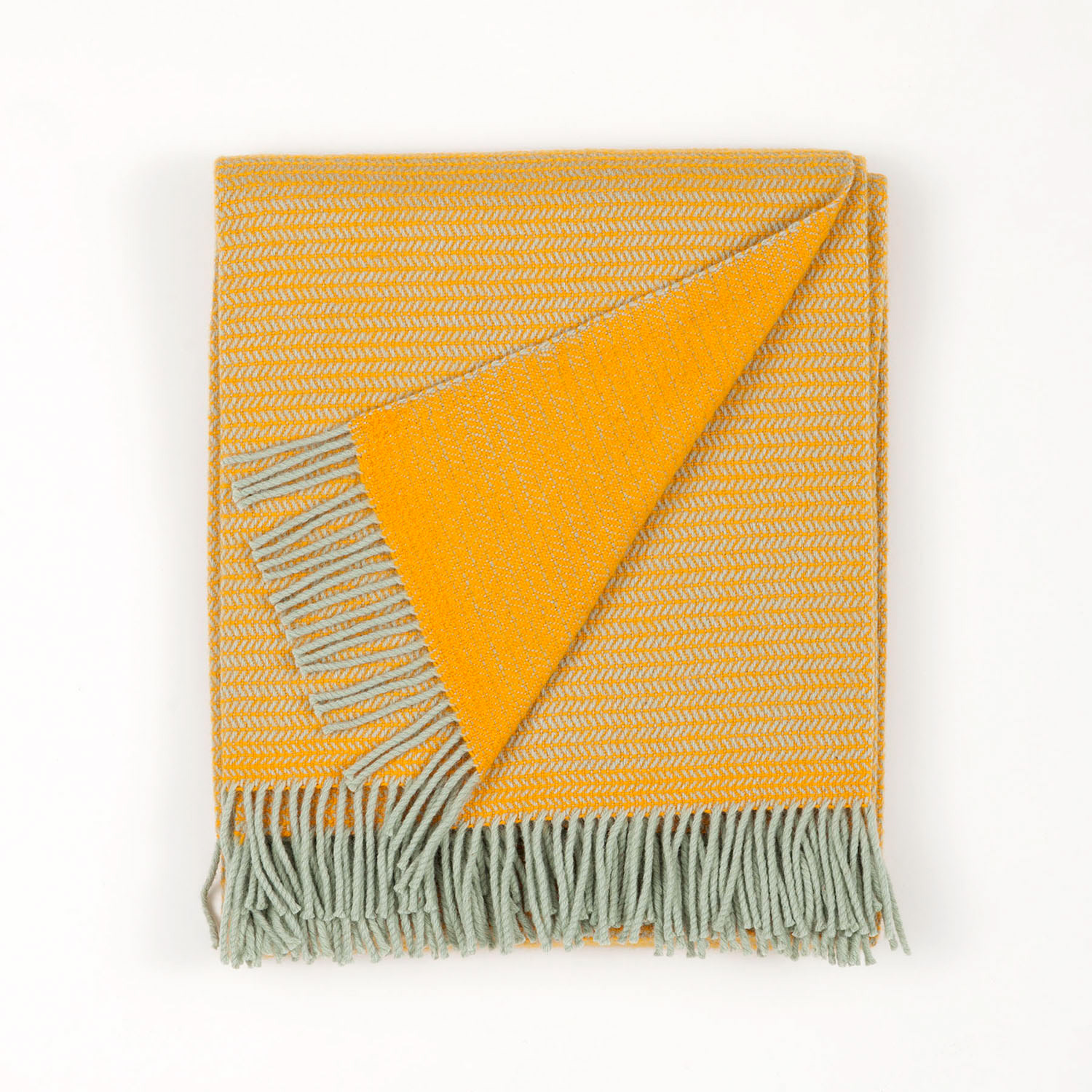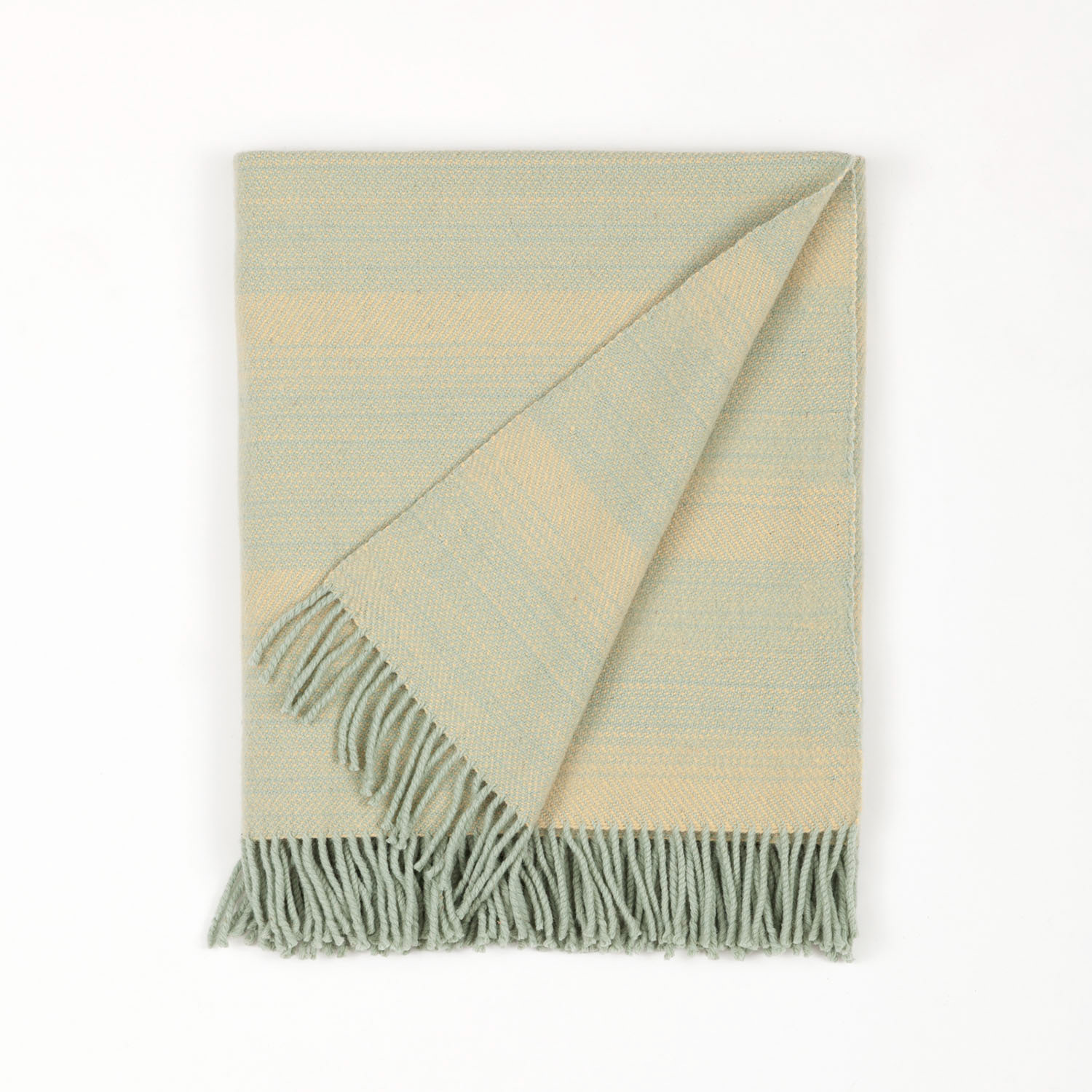 The woolen blankets that lure nature into your living room. With their refreshing colors, they summon the cheerful sunshine, the rumbling of water, like ripples on the angry Lake Balaton. They are suitable for covering on a couch or on the terrace even in the winter. Because of the thickness and durability of the material, they are ideal for outdoor use. Made with care in Europe from high quality local wool. The blankets are like a protective net which helps to calm you down after a busy day. Thanks to its fluffiness, it has the unique characteristic of keeping you warm but at the same time remain a breathable fabric. If you like to surround yourself with quality items, then these everlasting blankets are made just for You.
Size*: 130 cm × 210 cm /

 
51.2" x 82.7"
Quality, tested product. Free from harmful substances.
Please send your order request to the

orders@vandorkrisztina.com

e-mail address. Depending on actual stock your order will be shipped within 1-8 weeks.
If you have any questions or would like to experience the collection, please contact us for an appointment.
* +/- 5% difference in size can occur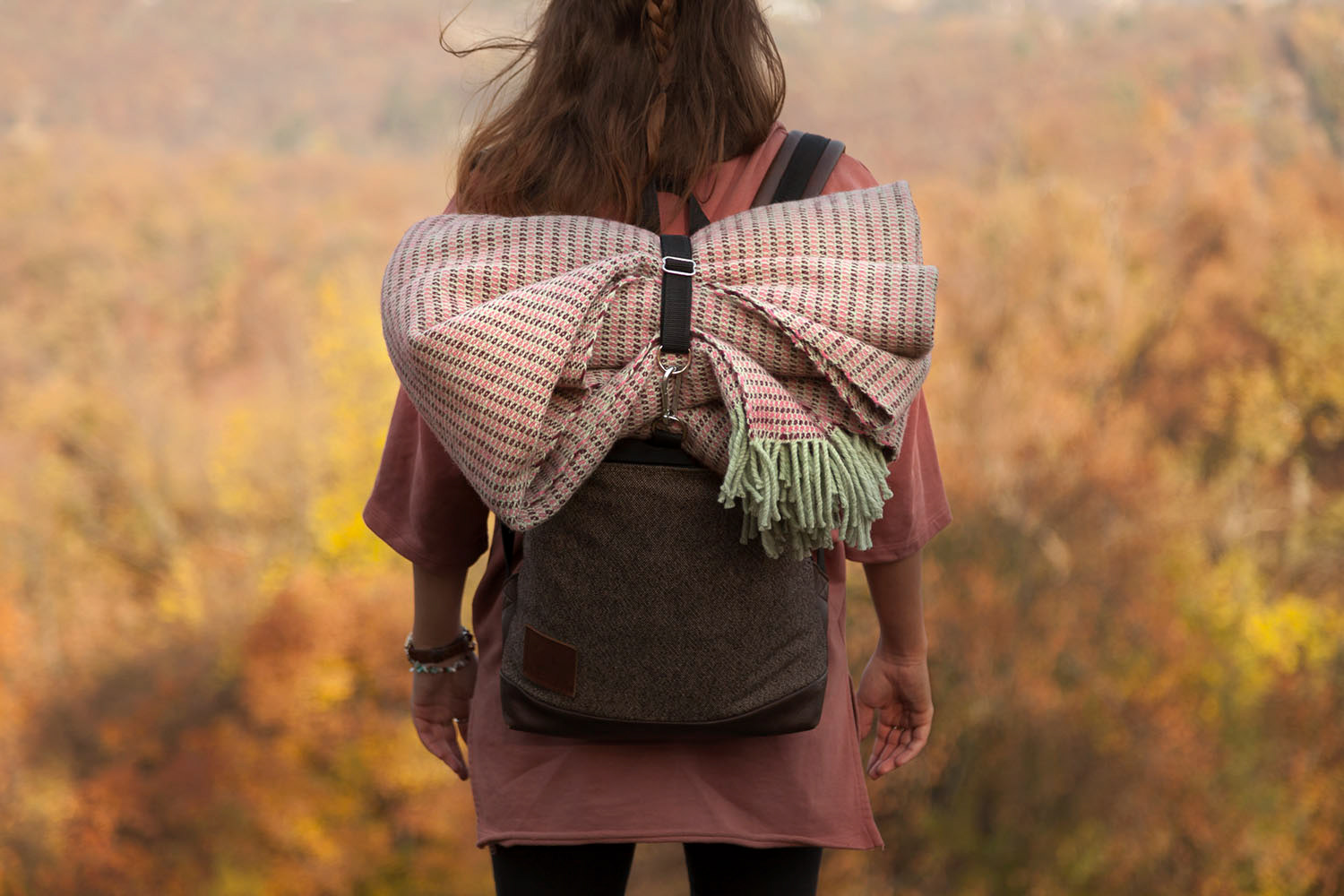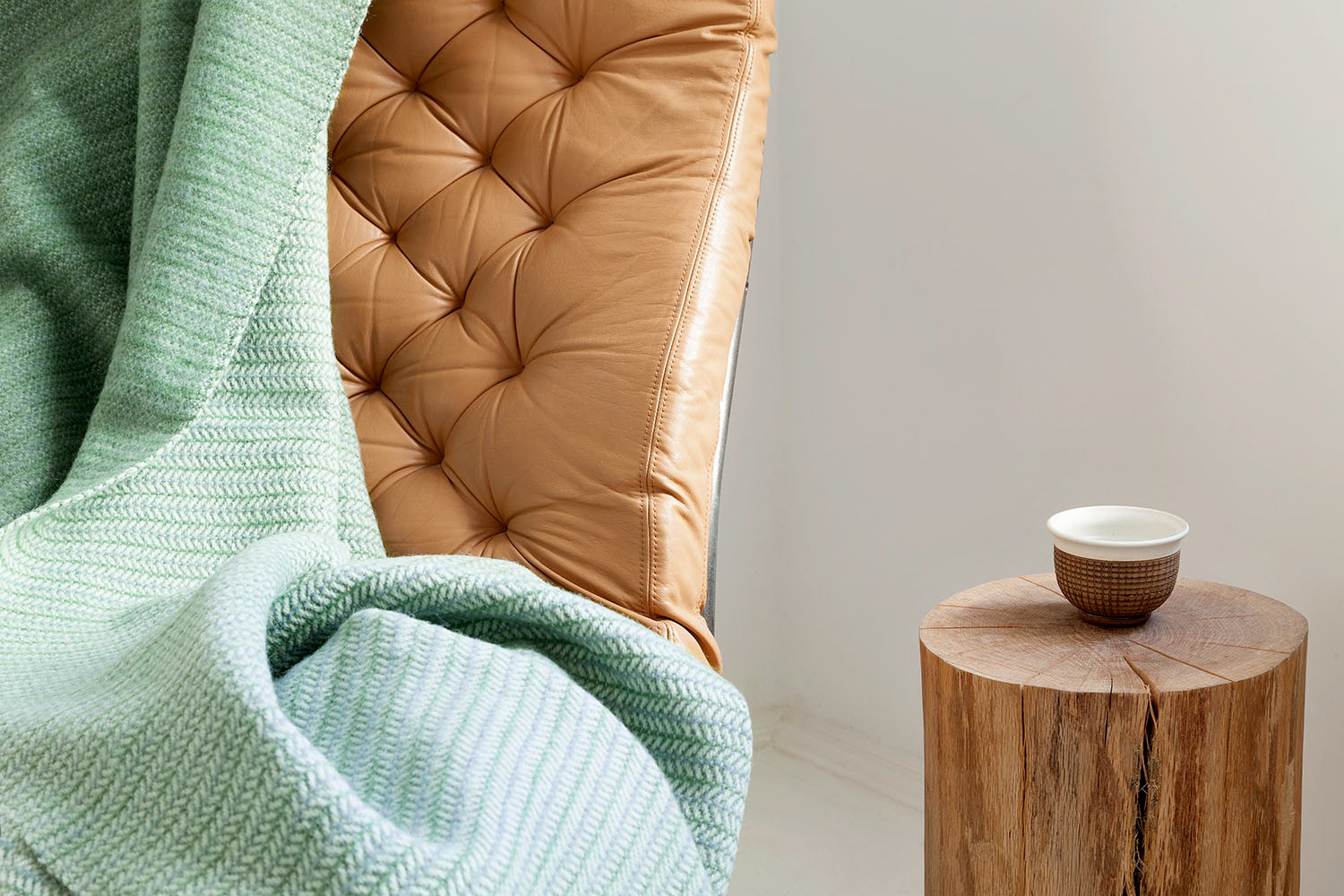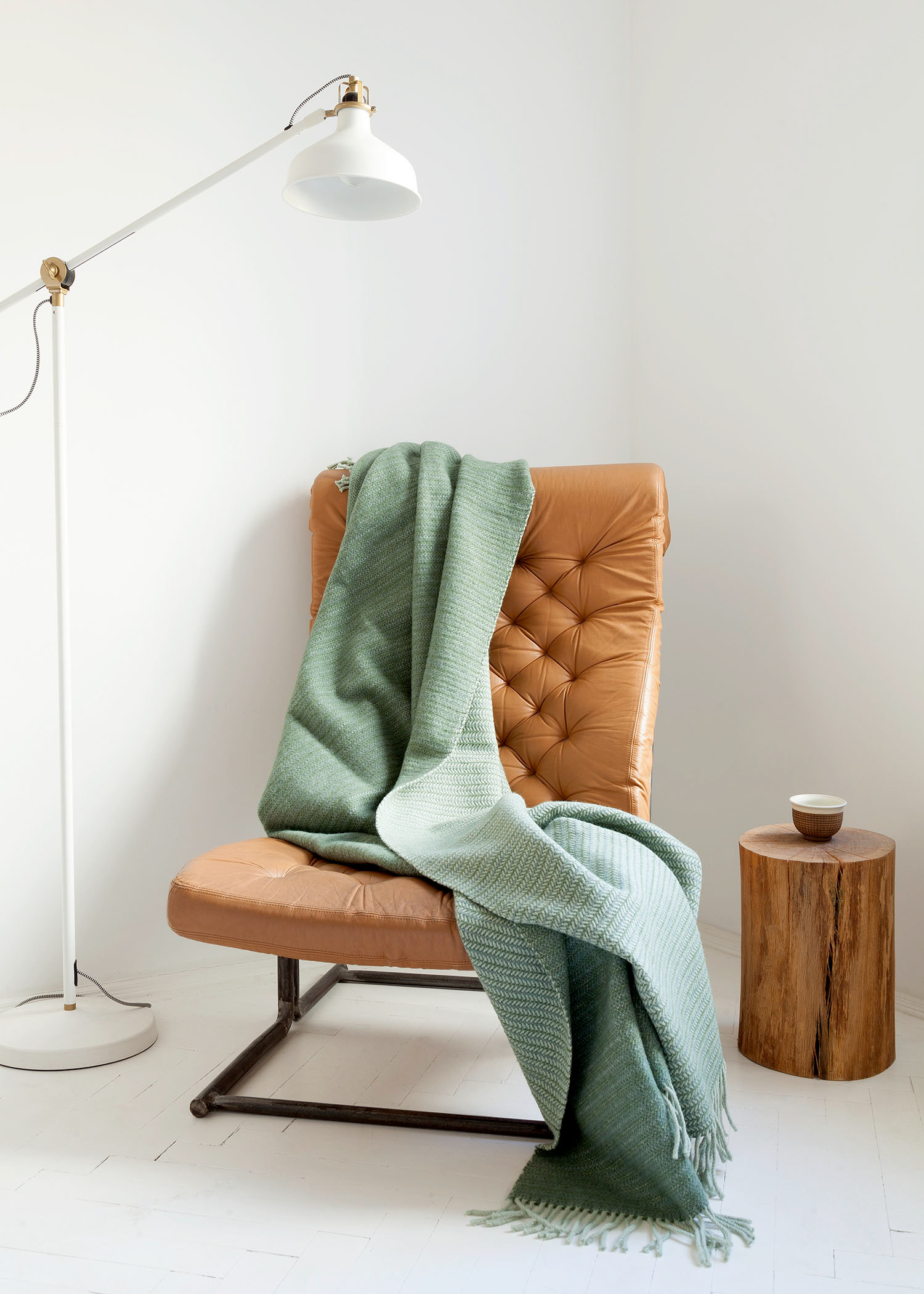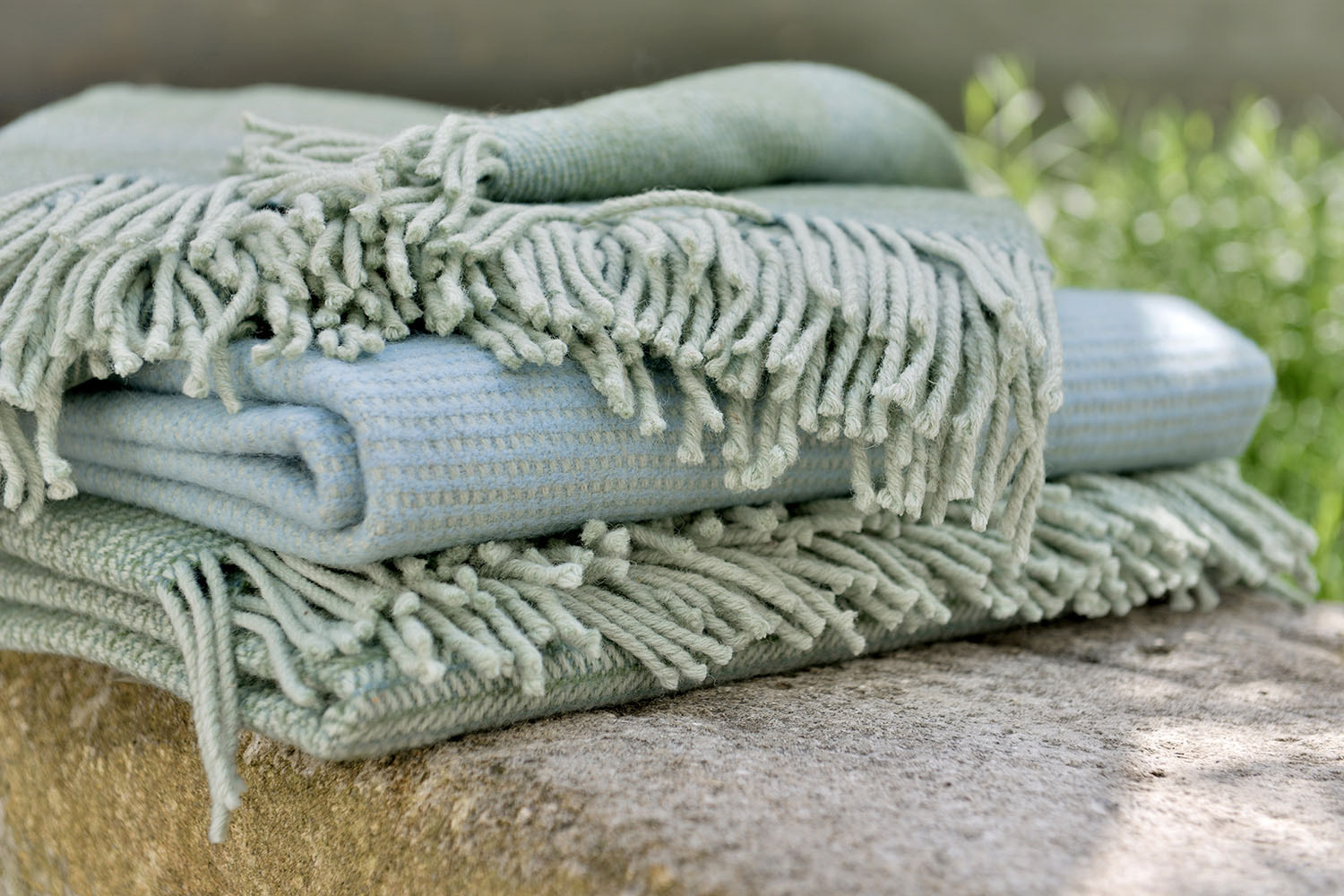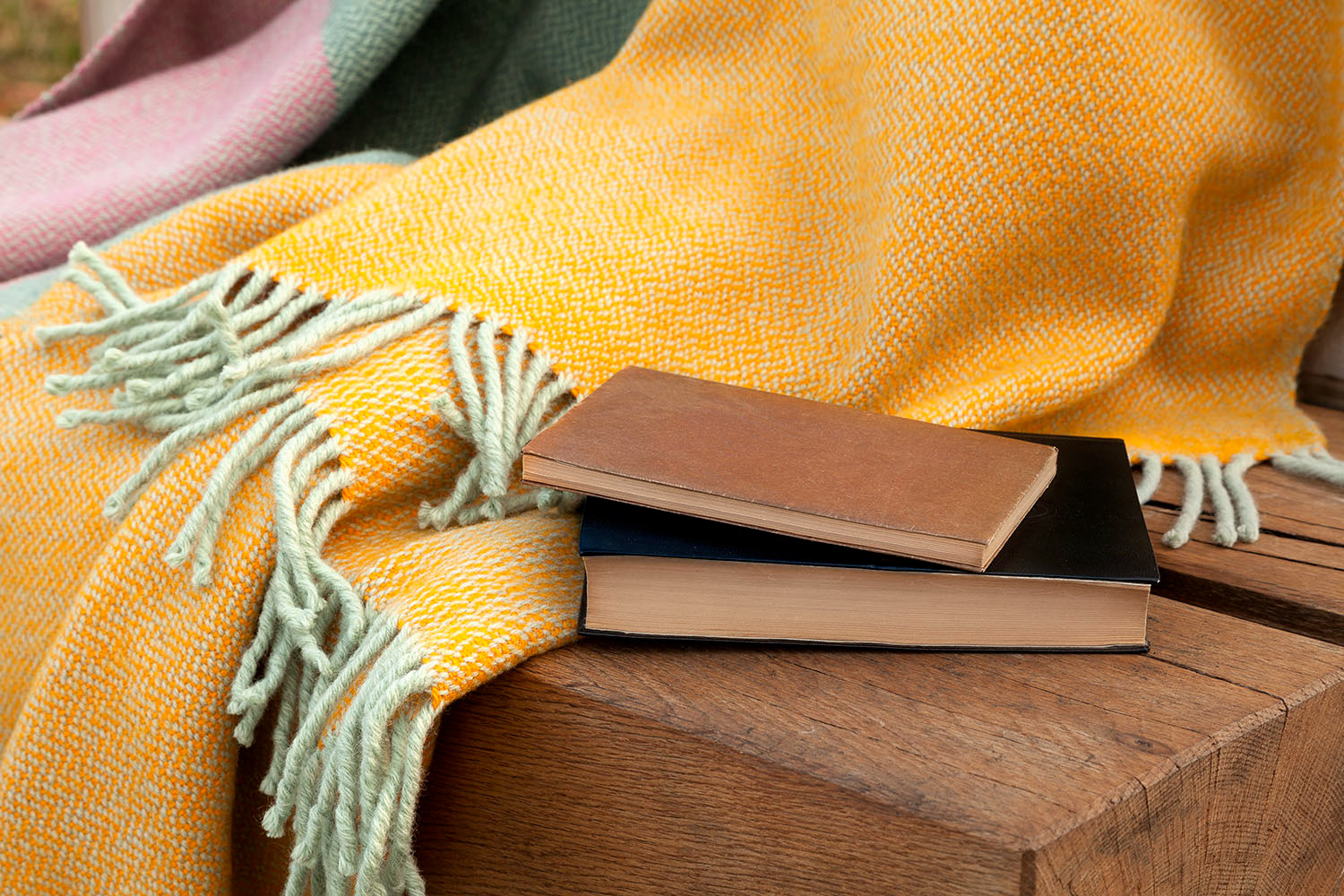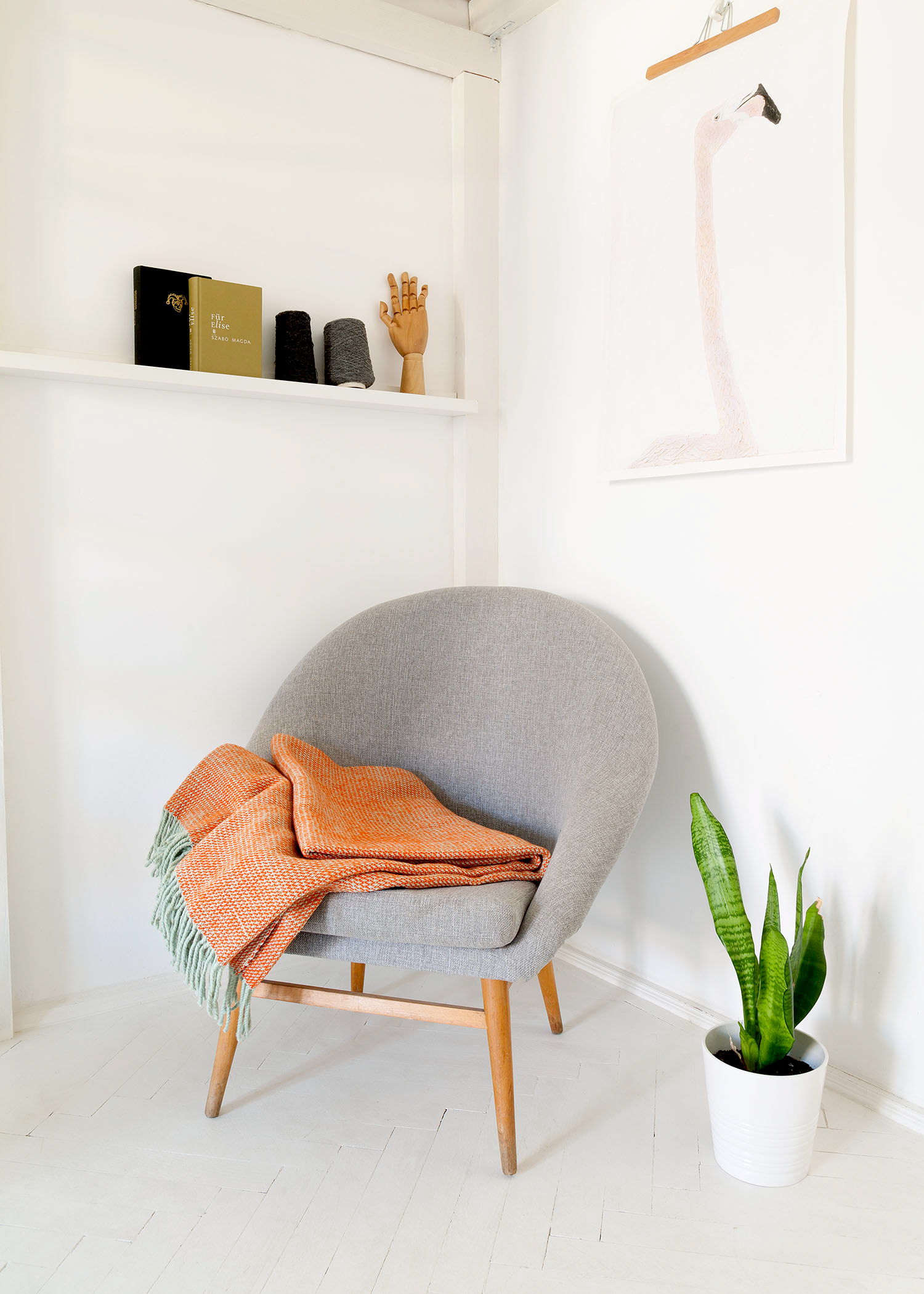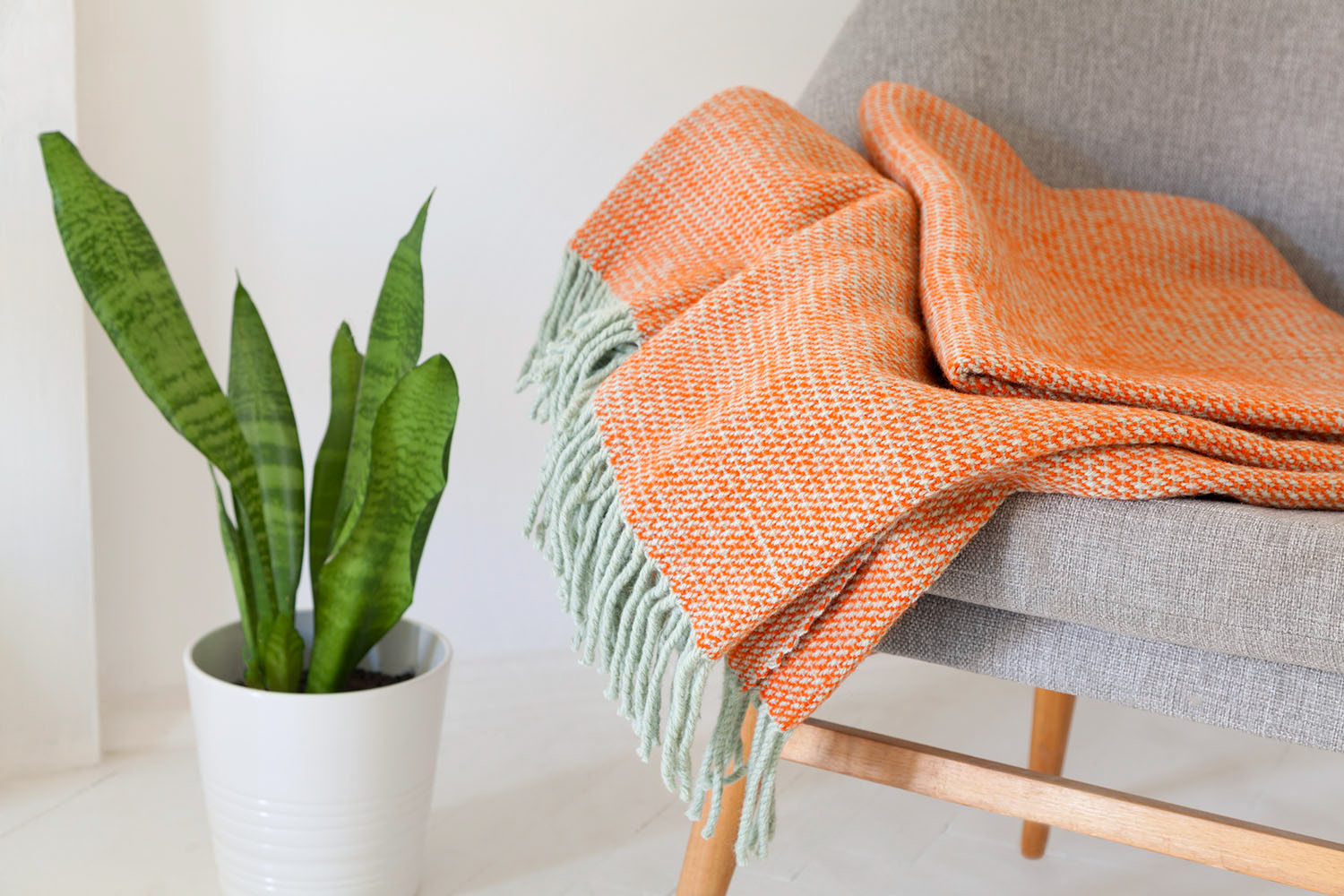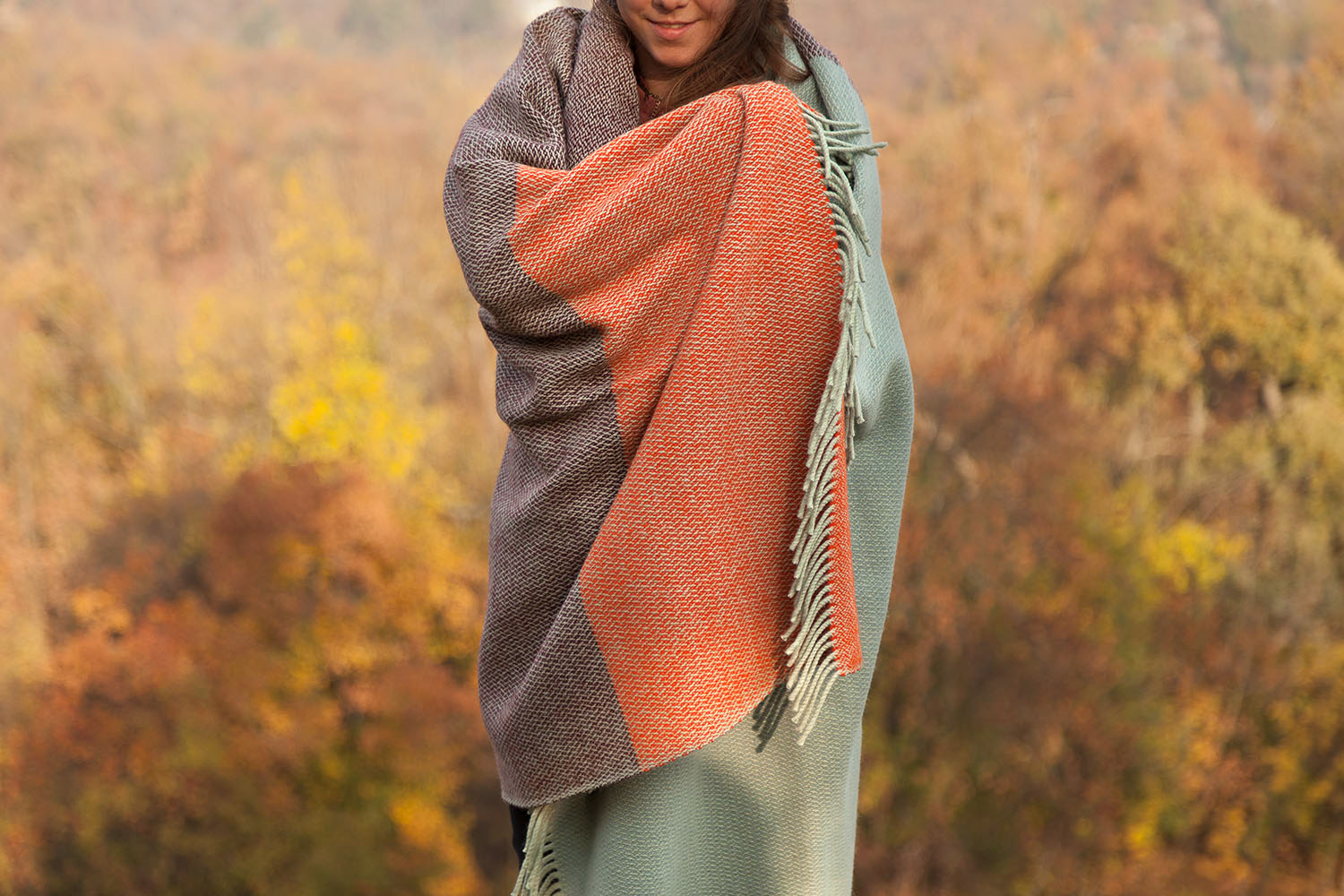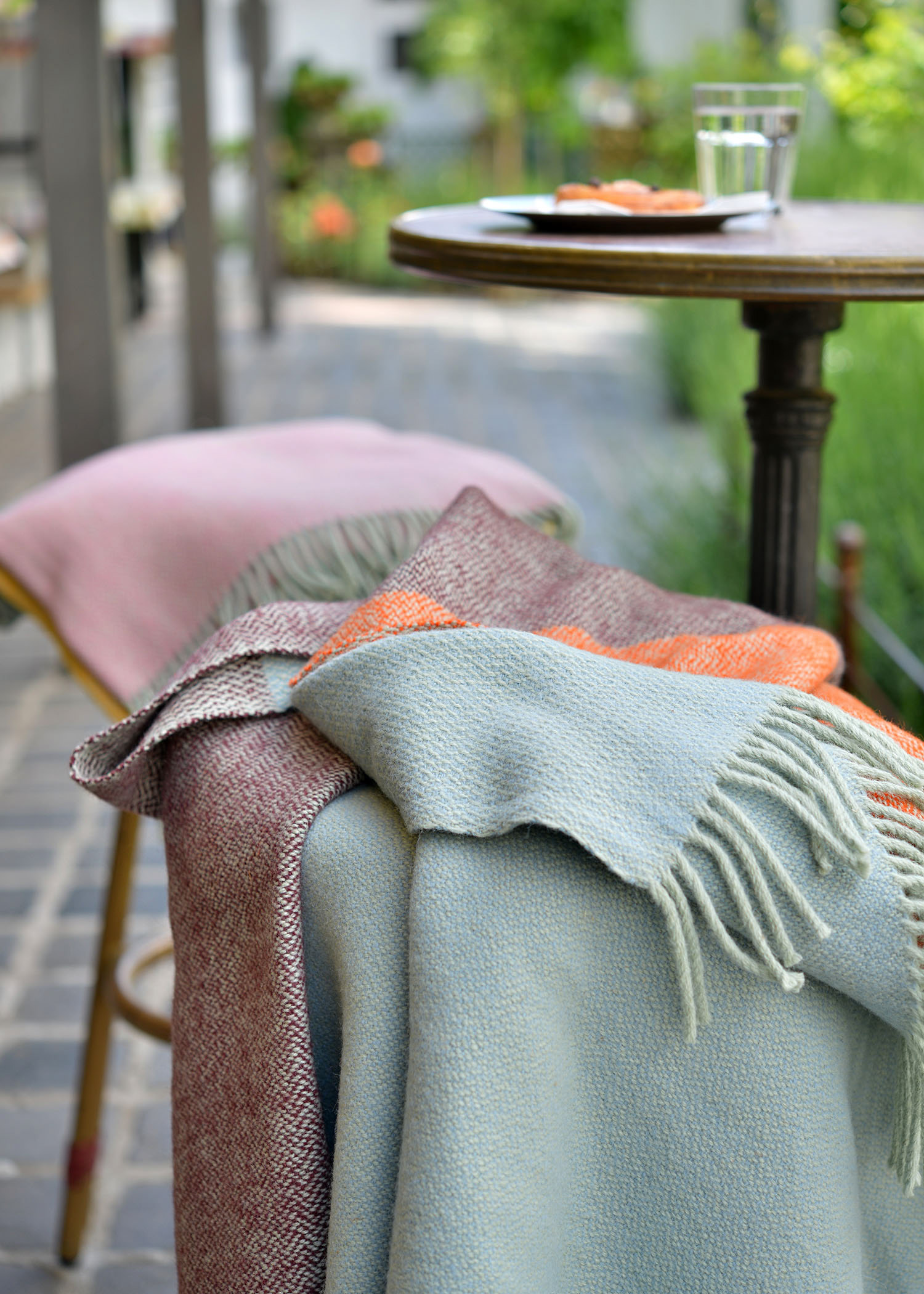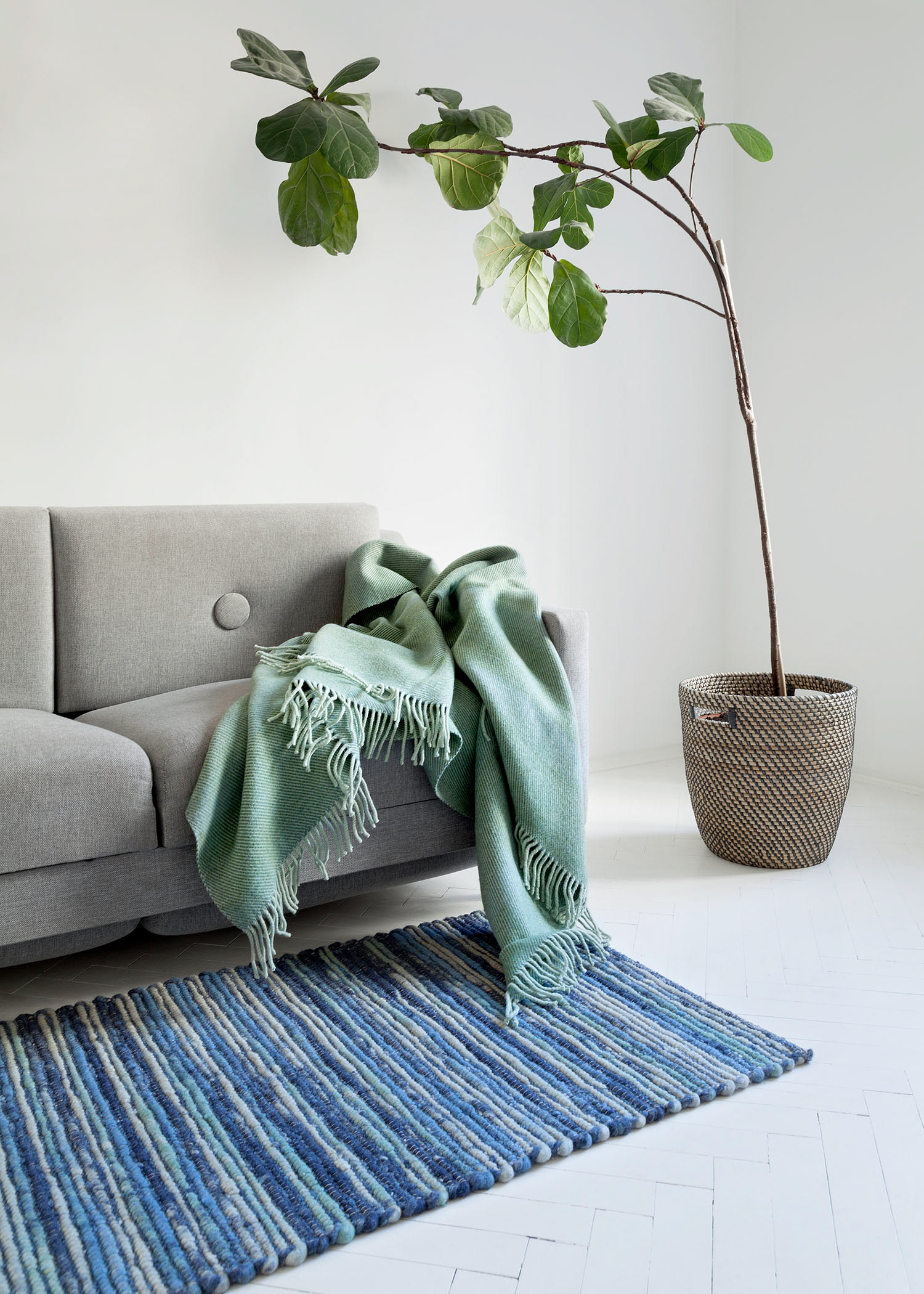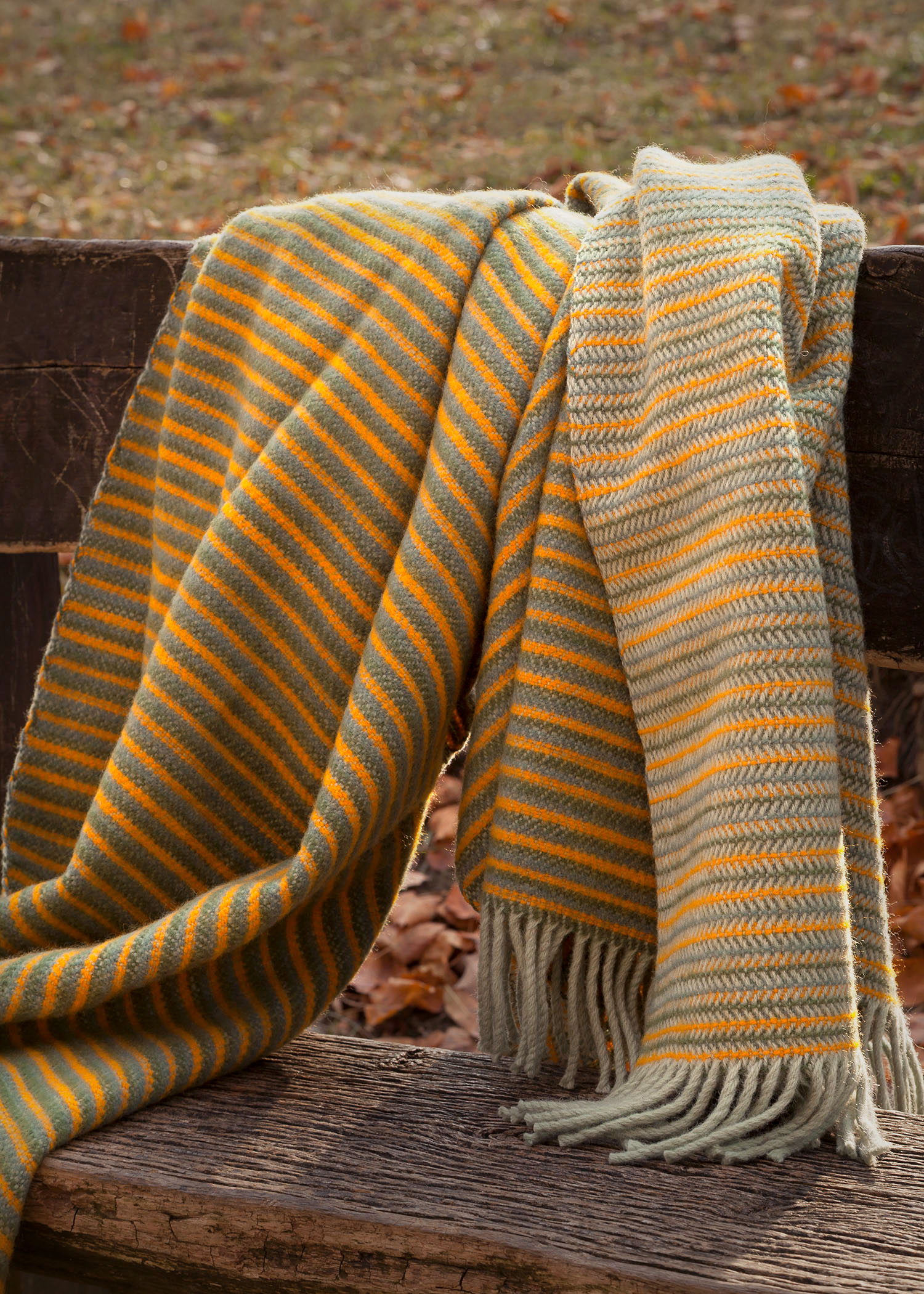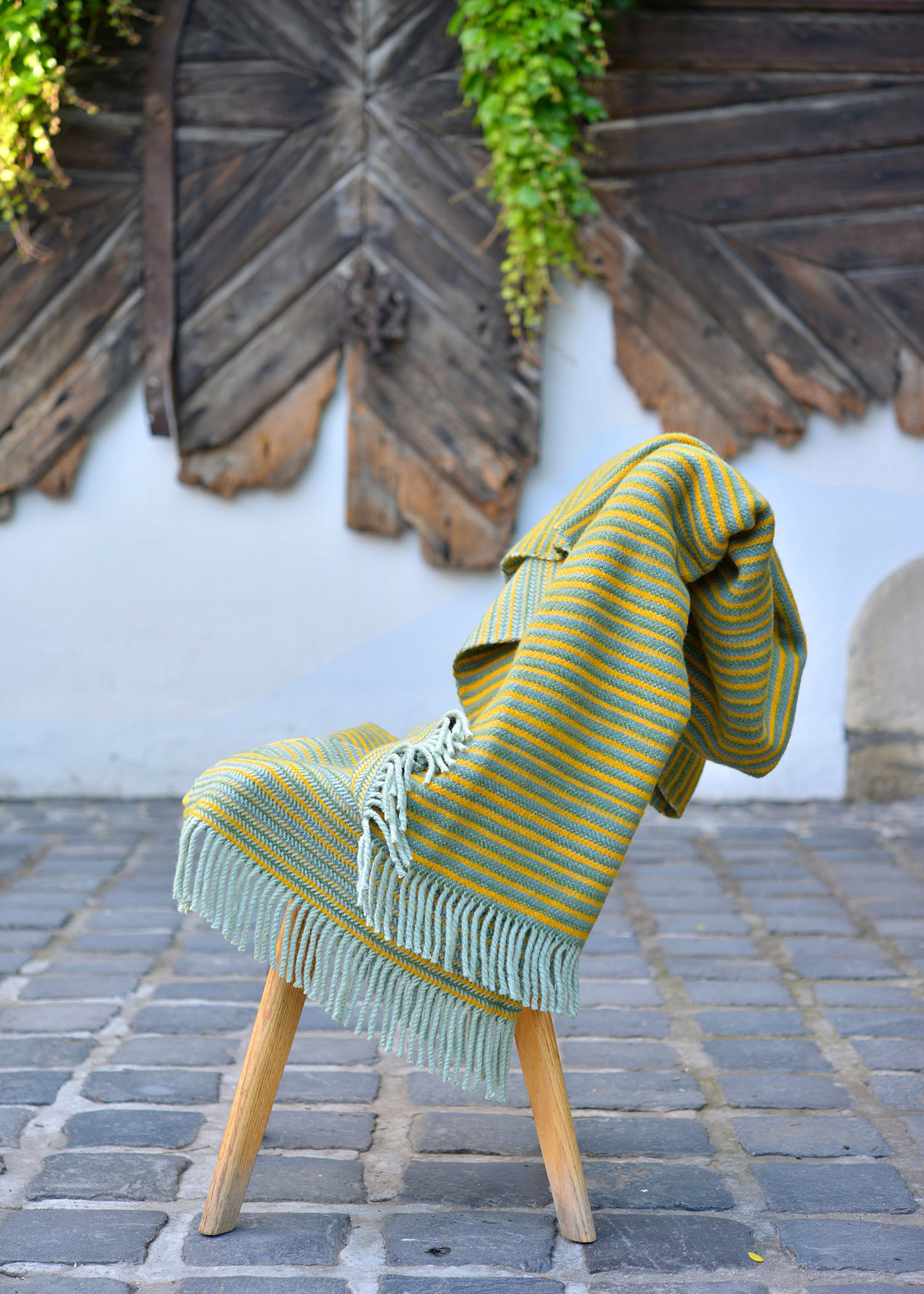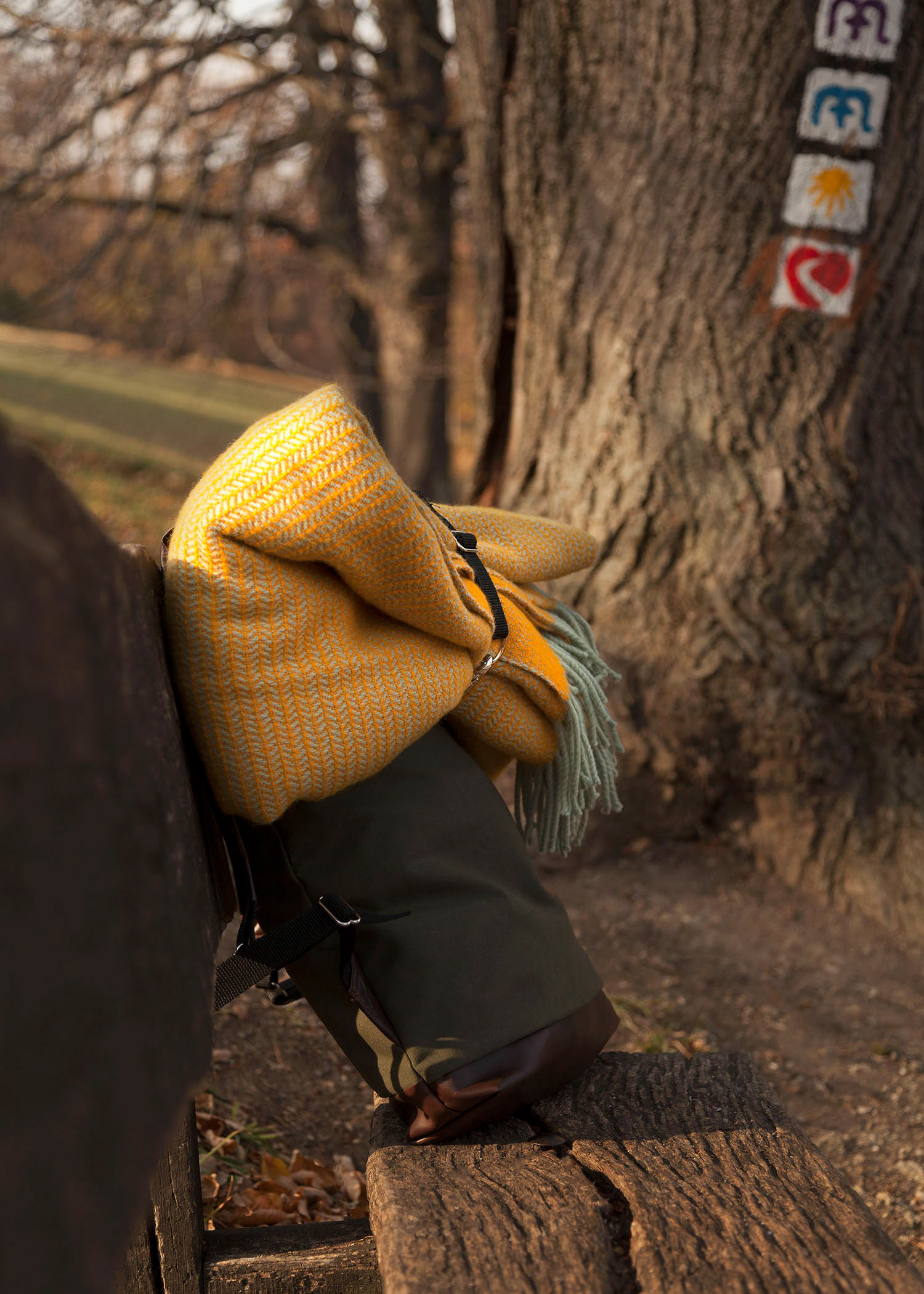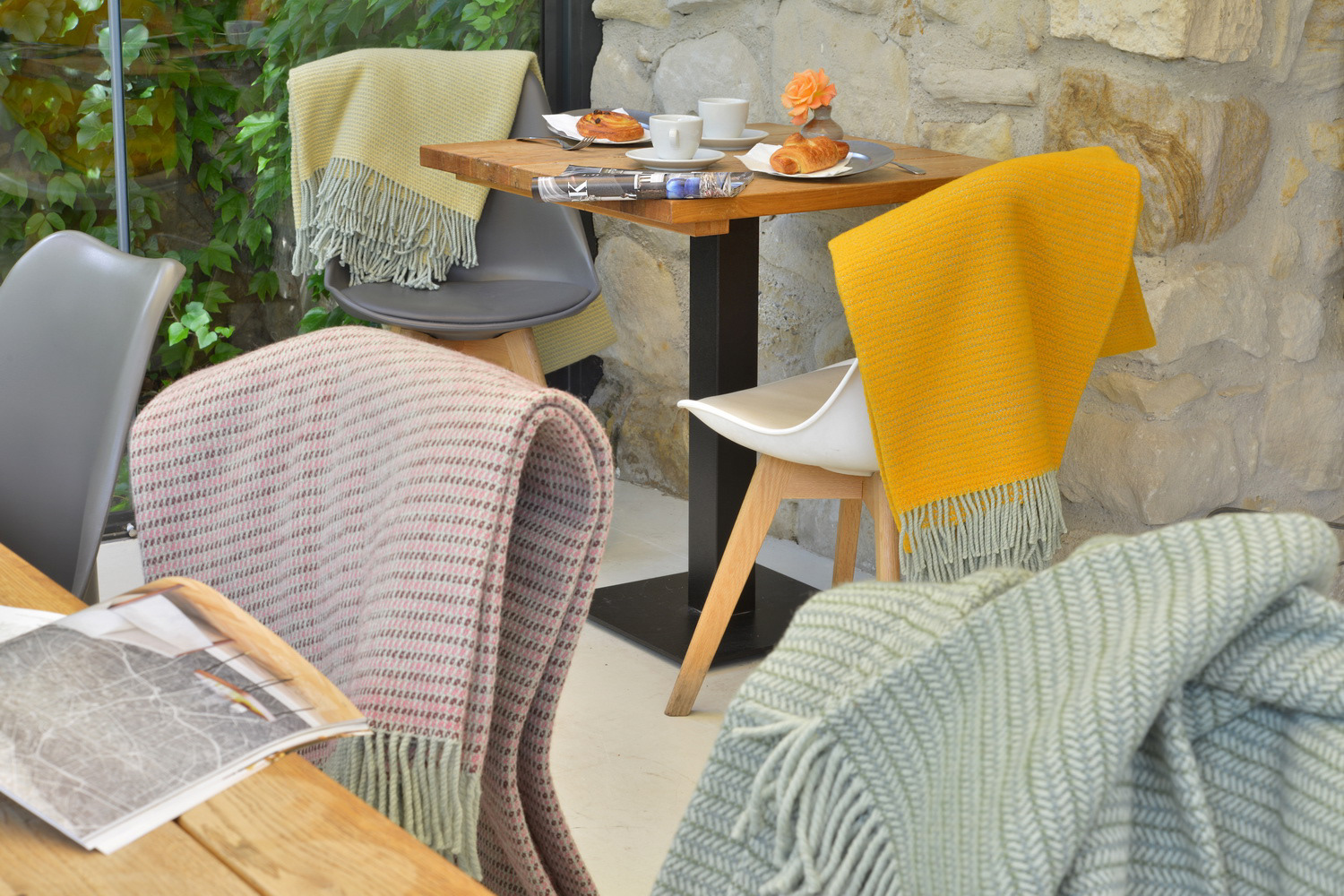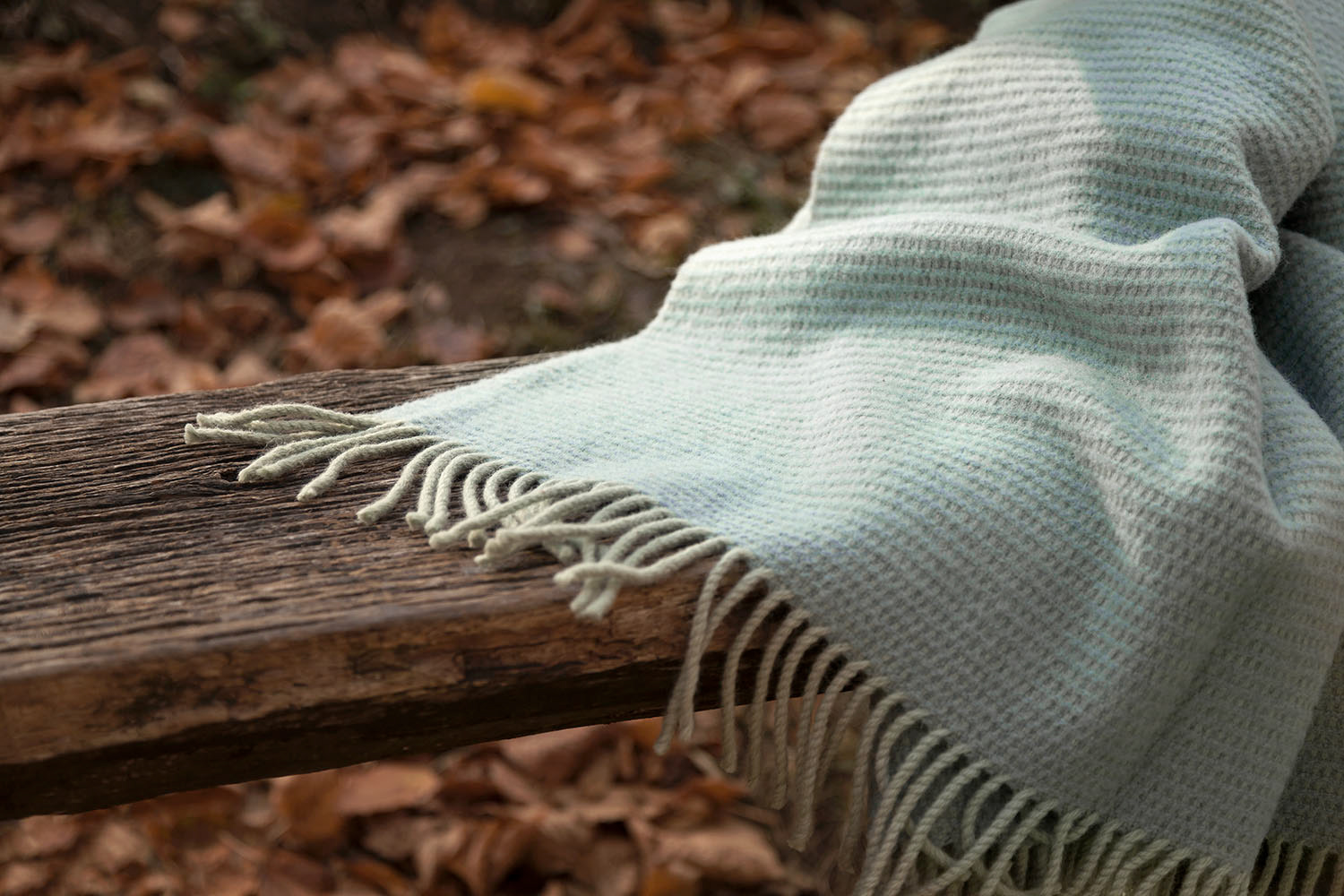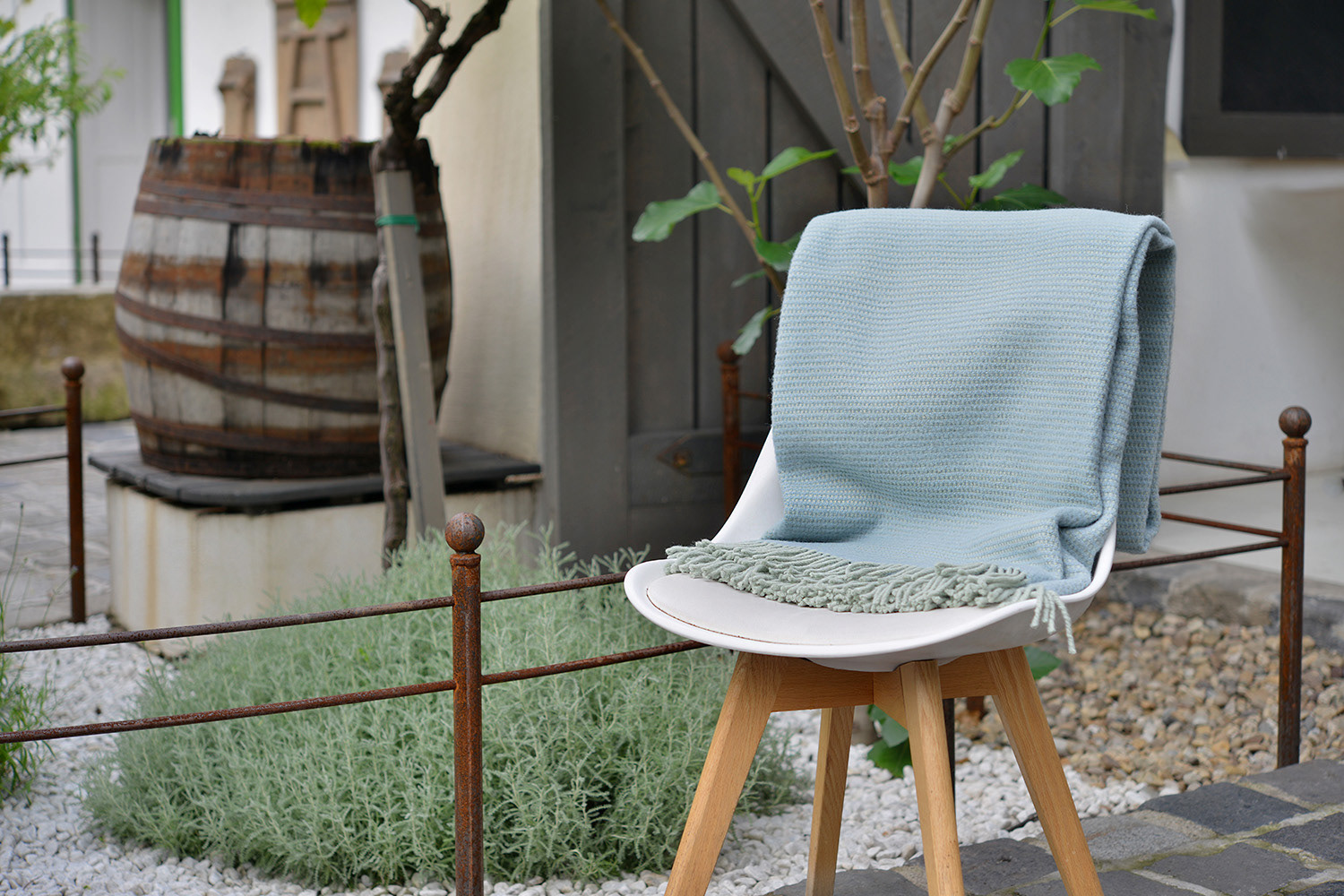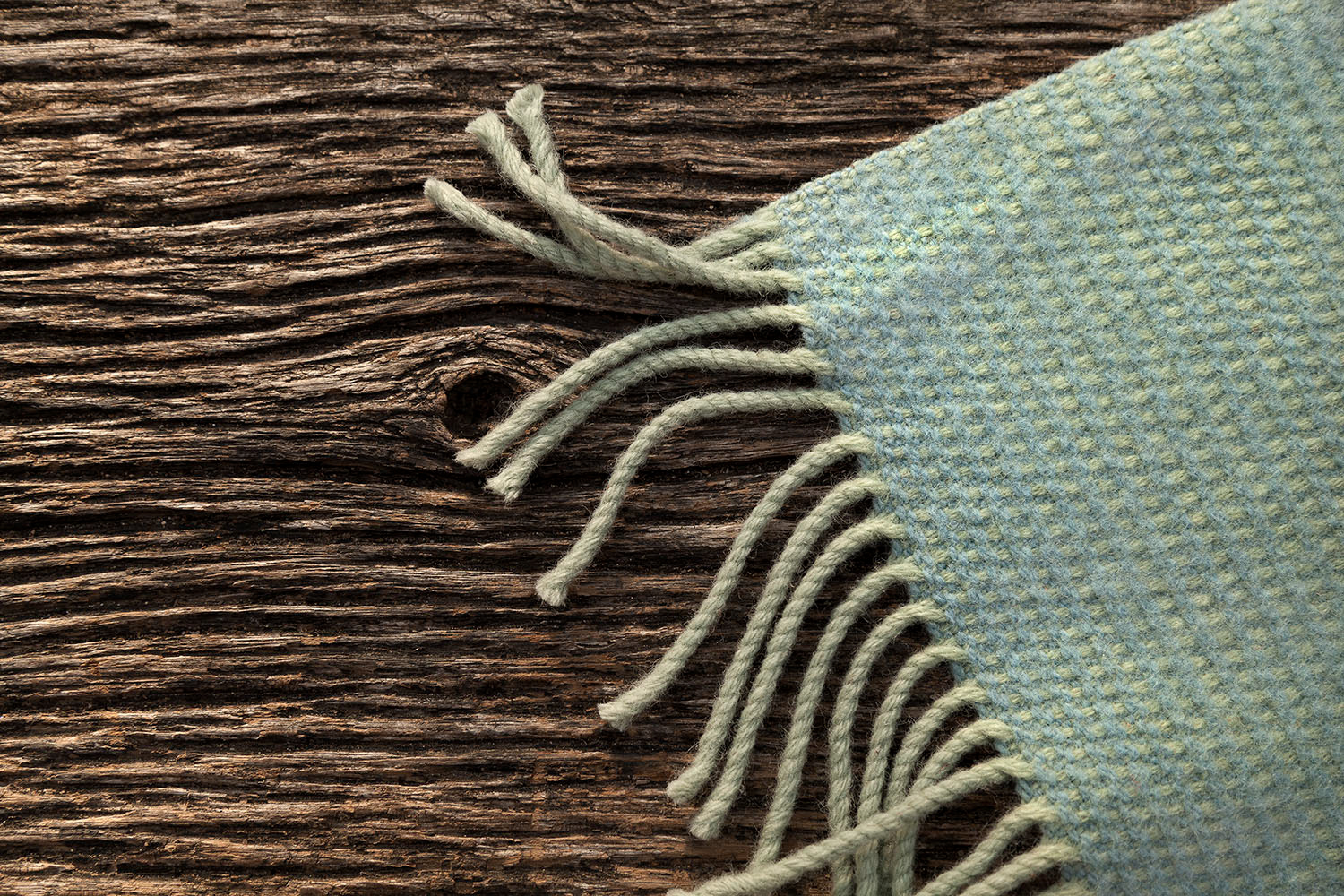 The collection was supported by the Moholy-Nagy László Design Scholarship.